This event is FREE for all job seekers!
JobFairX connects candidates with their next employer! Cut through the endless resume submissions and the drawn-out waiting periods by bringing top employers, franchisors, and educational institutions directly to you.
Our new virtual events are just as effective as our in-person events. Connect with more Employers than ever before from the comfort of your home at our one of a kind online event.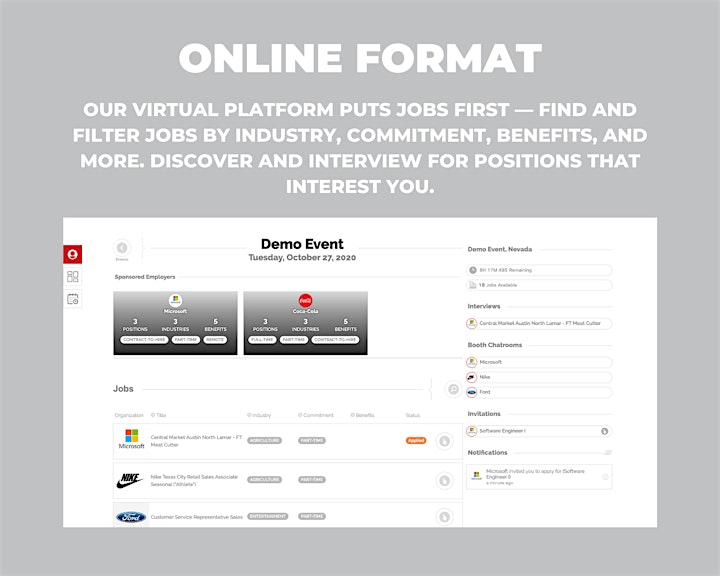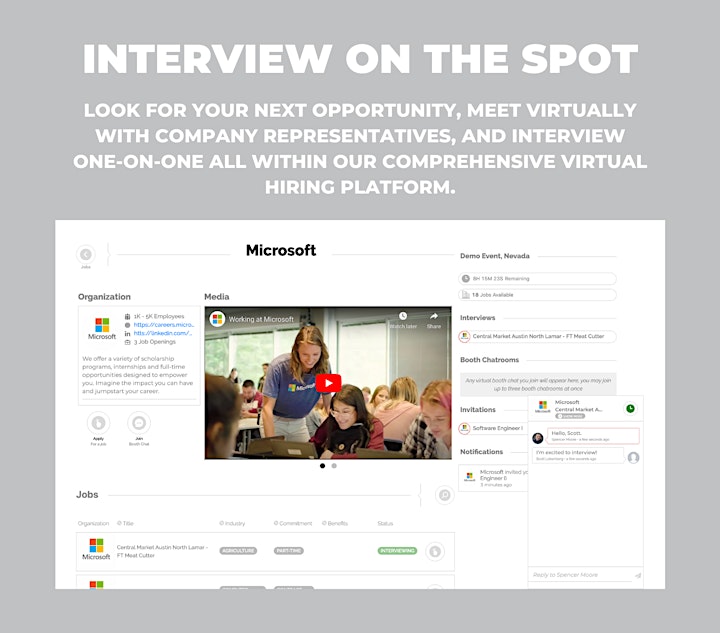 Why Attend?
Explore new opportunities at companies around you whether you're actively looking or just curious. By attending this virtual event, you will be able to chat directly with hiring managers, get instant feedback on your resume, and GET HIRED ON THE SPOT!
*North Orange County ROP (NOCROP) provides event postings that are hosted by outside organizations. Times and dates are subject to change and we strongly encourage you to contact the event for the most recent information.